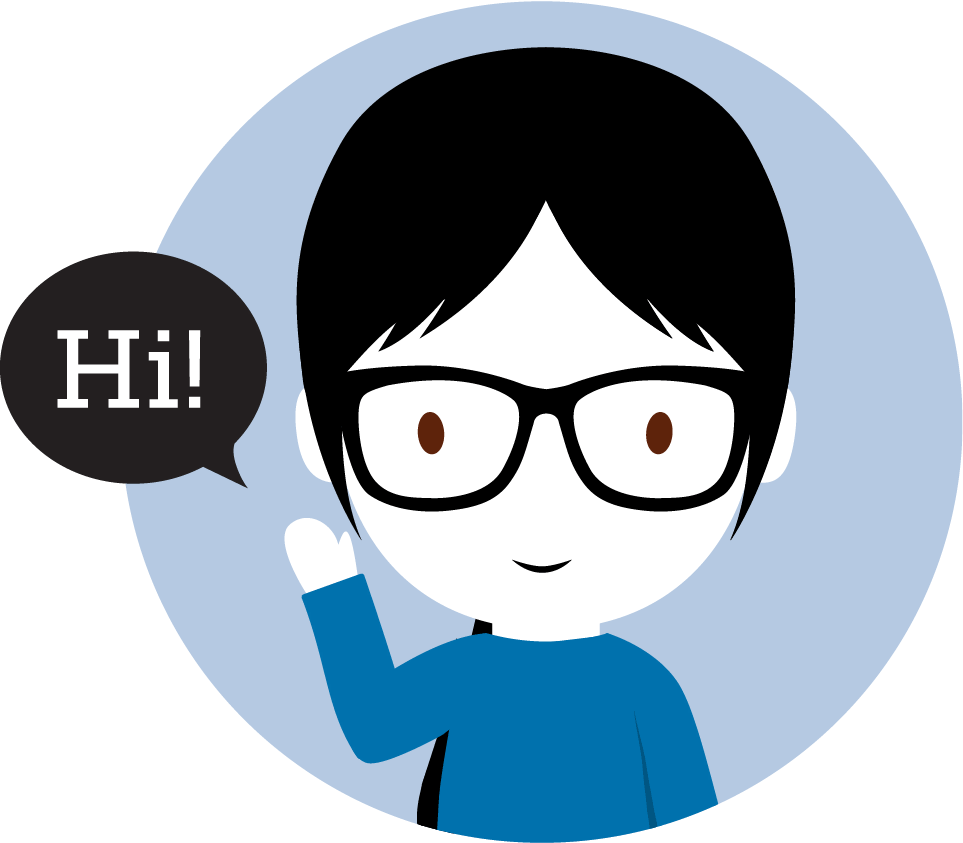 Thank you for visiting my portfolio!
My name is Pamela Tseng, and I am an award-winning graphic designer with more than 8 years of experience in print design and layout, vector and photo illustration, typography, iconography and infographics. I also know my way around creating great motion graphics and animations. My work has been published in USA Today, The Tennessean, Florida Today, Montgomery Advertiser and Treasure Coast News.
Currently, I am the Lead Interactive Designer at QuaverMusic.com. I work mainly in their new division, Quaver SEL, which is currently in the process of releasing a kindergarten to 5th grade online curriculum focused on Social and Emotional Learning. I illustrate, design and animate online interactive content that aims to help teachers with guiding their students in developing the social and emotional skills they need to succeed in school and life.
Please take a look around and check out my work. I am always open to accepting new freelance work so don't hesitate to contact me.