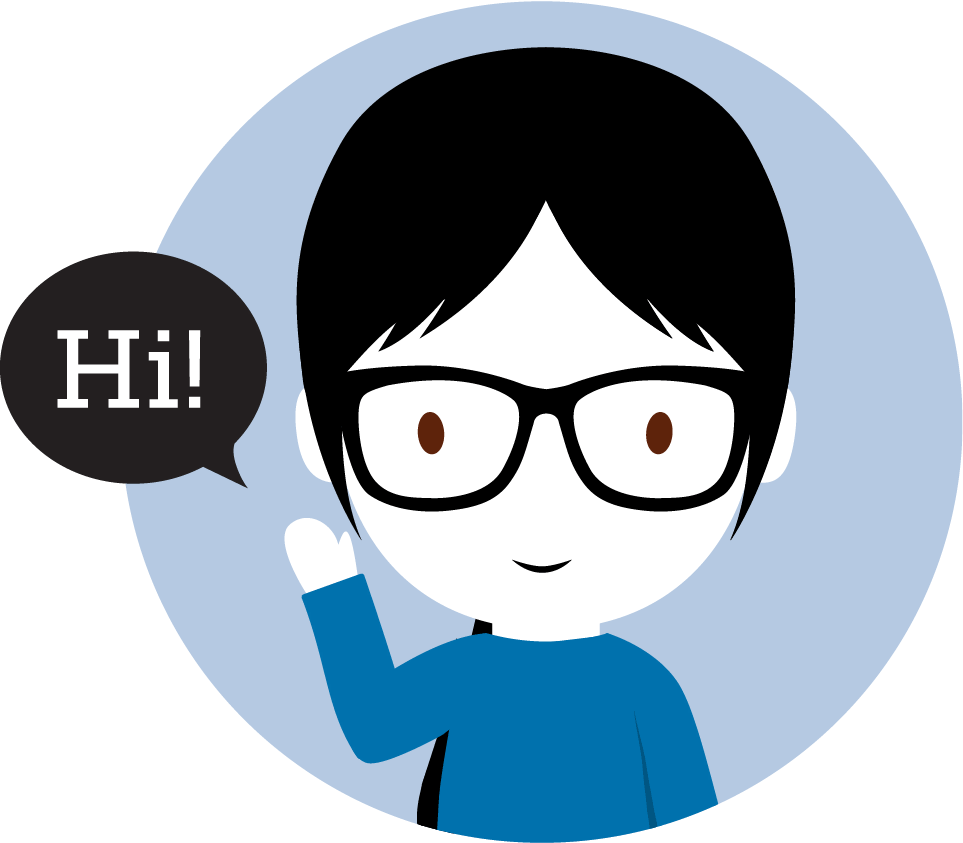 Thank you for visiting my website!
My name is Pamela and I am an award-winning graphic designer with more than 6 years of experience in print and newspaper design, vector and photo illustration, typography and infographics. I also know my way around creating fun motion graphics. My work has been published in USA Today, The Tennessean, Florida Today, Montgomery Advertiser and Treasure Coast News.
Please take a look around and check out my work!